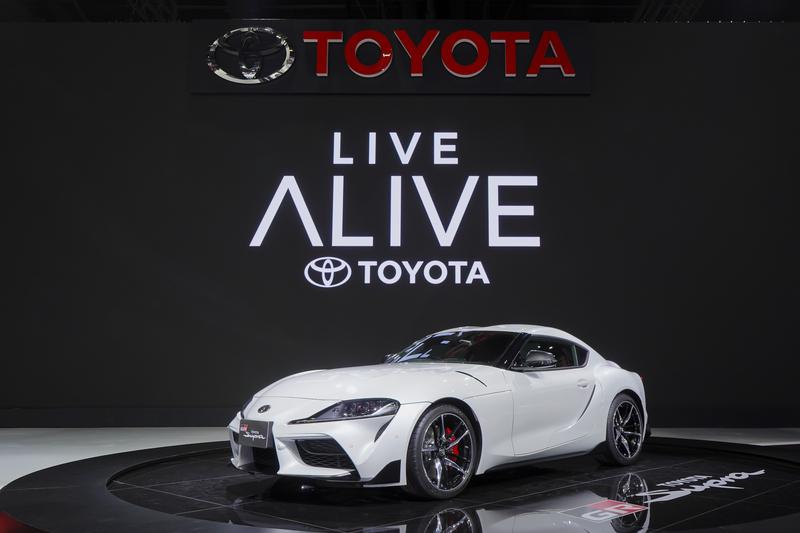 Purchasing a vehicle is one of the most monumental decisions people make. That's why consumers like to know the company they choose is working to provide the best ownership experience possible.
They Test Them Well
The key to a successful company is customers who keep coming back. With that in mind, Toyota has developed a rigorous testing program that assures owners that worrying about safety is not a concern. Drivers and passengers can be certain that should an accident occur, Toyota has done everything it can to make sure you'll want your next vehicle to be a Toyota. The 2020 Toyota Camry Hybrid rating is an excellent example of their pledge to keep their customers safe.
Since the early 1990s, Toyota has voluntarily worked with the EPA to conduct stringent testing on its vehicles, including exhaust testing, evaporative testing, testing of vapors from a parked vehicle, and refueling vapors. Drivers know they are part of the movement to protect the environment, and that makes for a more positive ownership experience. Fuel efficiency is an important part of that effort.
They Build Them Smart
Everyone wants to be the best they can be, and Toyota team members are no exception. Committed to constant improvement, the company has adopted a philosophy that allows it to incorporate that idea in everything they do. This continual improvement process is called Kaizen, and it is one of the key factors in making a reliable, safe, and efficient vehicle. The word embodies a Japanese concept that includes all employees in the process of planned and steady improvement. It includes five basic building blocks, including teamwork, personal discipline, improved morale, quality circles, and suggestions for improvement. This foundation provides every employee with the opportunity to be a valued member of the team that allows people to drive their Toyotas with confidence.
Making the Right Decision
It's nice to know you've made the best decision when it comes to purchasing a vehicle. Asking questions about safety and emissions testing, reliability, and value all help to provide the necessary information in making that decision about a car purchase. It turns out, you're in good company when you select a Toyota.
When it comes to cars that have been rated highly for customer satisfaction and retention, Toyota has been a clear leader in its class for many years. Kaizen as a business practice can be transferred to almost any industry. When applied correctly, it may show similar results in making your product a favorite with loyal customers.
Get yourself a car that you can rely on! Click here to check out the sleek Toyotas we have in our lineup.