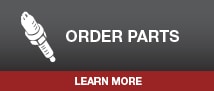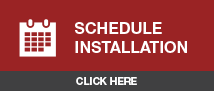 Wiper blades are necessary for safe driving during heavy rain, snow or sleet.  But they can deteriorate over time due to sun, airborne debris and oil from car exhaust.  If you've experienced reduced visibility with your wiper blades, it may be time to have them replaced. 

Toyota Sightline Wiper Blades are efficiently crafted for your vehicle's windshield curvature.  They are manufactured with highly durable materials and are excellent at removing moisture.  So, enjoy the view with Toyota Wiper Blades!  

Let the technicians at Hampton Toyota check your existing wiper blades, and if necessary, replace them quickly and efficiently with new Genuine Toyota Wiper Blades.