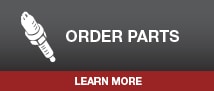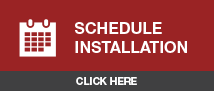 A battery is the lifeblood of your vehicle and therefore essential to getting you where you need to go.  So, taking care to ensure your battery is functioning properly is important.  If you've experienced lights dimming when you start the vehicle or have had to jump start your vehicle, it may be time to replace your battery. 

The factory trained technicians at Hampton Toyota can perform a comprehensive electronic battery diagnostic check and determine if your battery is in need of replacement.

Replace your battery with a Toyota TrueStart TM battery. TrueStart TM batteries are manufactured to Toyota's superior standards and they come with an unbeatable warranty too!  They've been thoroughly tested for use in your Toyota vehicle.

Don't take a chance with a weak battery.  Let us perform a battery check or replacement for you today at Hampton Toyota. Call us Today (337) 984-5010.