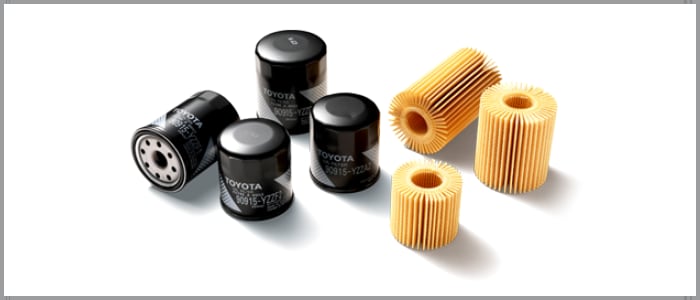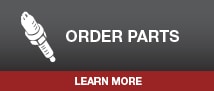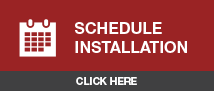 To keep your engine running efficiently, the oil in it needs to be free from dirt particles and sludge.  The proper oil filter can remove these contaminants and prevent future costly repairs.  At Hampton Toyota we use only Genuine Toyota Oil Filters that actively clean the oil circulating in your engine. 

This not only protects your engine, but prolongs the life of your engine as well. Our factory trained technicians use only Genuine Toyota Oil Filters because they know how important an expertly fitted filter is to your Toyota and to all of its components. 

Come see us at Hampton Toyota for your oil and filter change today!.

Parts Hours
Monday

7:00 AM to 7:00 PM

Tuesday

7:00 AM to 7:00 PM

Wednesday

7:00 AM to 7:00 PM

Thursday

7:00 AM to 7:00 PM

Friday

7:00 AM to 7:00 PM

Saturday

7:00 AM to 3:00 PM

Sunday

Closed