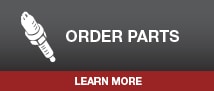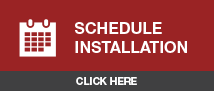 The cabin air filter cleans the air that comes into the interior of your vehicle through the heating and air conditioning systems. It traps things like dust, pollen and other airborne material that can make riding in a car unpleasant, especially if you suffer from allergies.

Toyota cabin air filters are made to work specifically with your Toyota and they perform exceptionally well at removing these harmful outside irritants. Prevent premature deterioration of your vehicle's A/C system and replace your cabin air filter at the proper intervals.

Along with a standard cabin air filter, Toyota also manufacturers a premium cabin air filter which contains activated charcoal.  It can capture and eliminate more odors.
At Hampton Toyota in Lafayette, we have expertly trained technicians waiting to serve you and your Toyota's maintenance needs. Come see us or give us a call today!