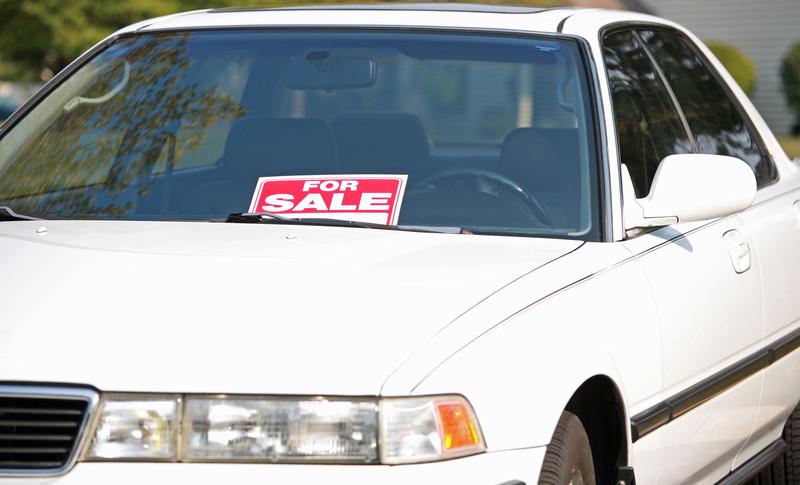 When it comes to saving money on a car, purchasing a used model may be your best bet. However, it is sometimes the case that people end up buying a used car only to have it break down on them a few months later. This can be a rather stressful situation as used cars may not have the best of warranties attached to them. So how do you know if your used car will last? The following list includes some of the most important things to look out for when shopping around.
Original Parts
There's a reason why so many people ask about a car's mileage, and that is because it can tell you a lot about what the car is worth and how much money you're going to have to spend on it. After 100,000 miles, a car needs a few things replaced. These components can include serpentine belts, fluids, spark plugs and brakes, to name a few. Simply asking and confirming if some of these have been replaced helps you make a better educated decision on whether you should purchase the vehicle. When it comes to used cars, knowing that the used car you are looking at has had recent regular maintenance can help you determine the car's value.
Car Interior
When thinking about the longevity of a car, many individuals often don't think about the condition of the car's interior. The interior might not stop your car from working, but it will definitely affect your driving and enjoyment, and can affect the market value of a vehicle. A sparse interior that cannot be easily fixed will deteriorate in a rapid manner, thus leaving you in discomfort, which may even pose a threat to your ability to drive properly.
Defect Severity
Under federal law, dealerships and other auto dealers must perform a safety defects check on each of their new cars before they sell them. This, unfortunately, does not apply to used cars. Thus, any defects you come across may not be covered by your warranty. However, before you start inspecting each car with a fine-tooth comb, you need to understand a few things. There is a difference between a car problem and a serious defect. A car is not a lemon if you begin to notice that your brakes are worn out. This is a simple fix and can get you back on the road in no time. An example of a severe defect may include new car batteries not being effective or running out too quickly. Others may include odd noises that can be a hidden issue within your engine.
Stubborn Steering
A simple test you can conduct on any car is testing its steering ability. You can do this without moving the car. Simply place it in neutral, and turn the wheel. If it is difficult to move the steering wheel, it can mean that there are serious issues with the car's tire suspension and frame, to name a few. This test can definitely help you find out quickly if the car will last you for years.
Purchasing a used car can be a very stressful and daunting experience. You want to know that your hard-earned money will be spent on a good car. By taking into consideration some of the items on the list above, you can make a better educated decision about some of the common issues that used cars produce.