Hampton Toyota boasts a leading edge Detail Center. It is recognized as, not only one of the best detail centers in Louisiana, but the entire country. 
We have six dedicated stalls to handle high volume and a fully automated car wash. But,
what really sets our Detail Center apart from competitors is our state of the art Auto Butler!
The Auto Butler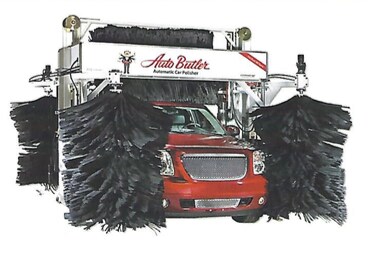 The Auto Butler Premier Paint Protection II system gives you the protection you need and the shine that you want - Guaranteed!
The Auto Butler program seals and protects your vehicle's painted surface by coating it with a protective barrier that can be cleaned and restored time after time to provide a beautiful, long-lasting finish that will be easy to maintain.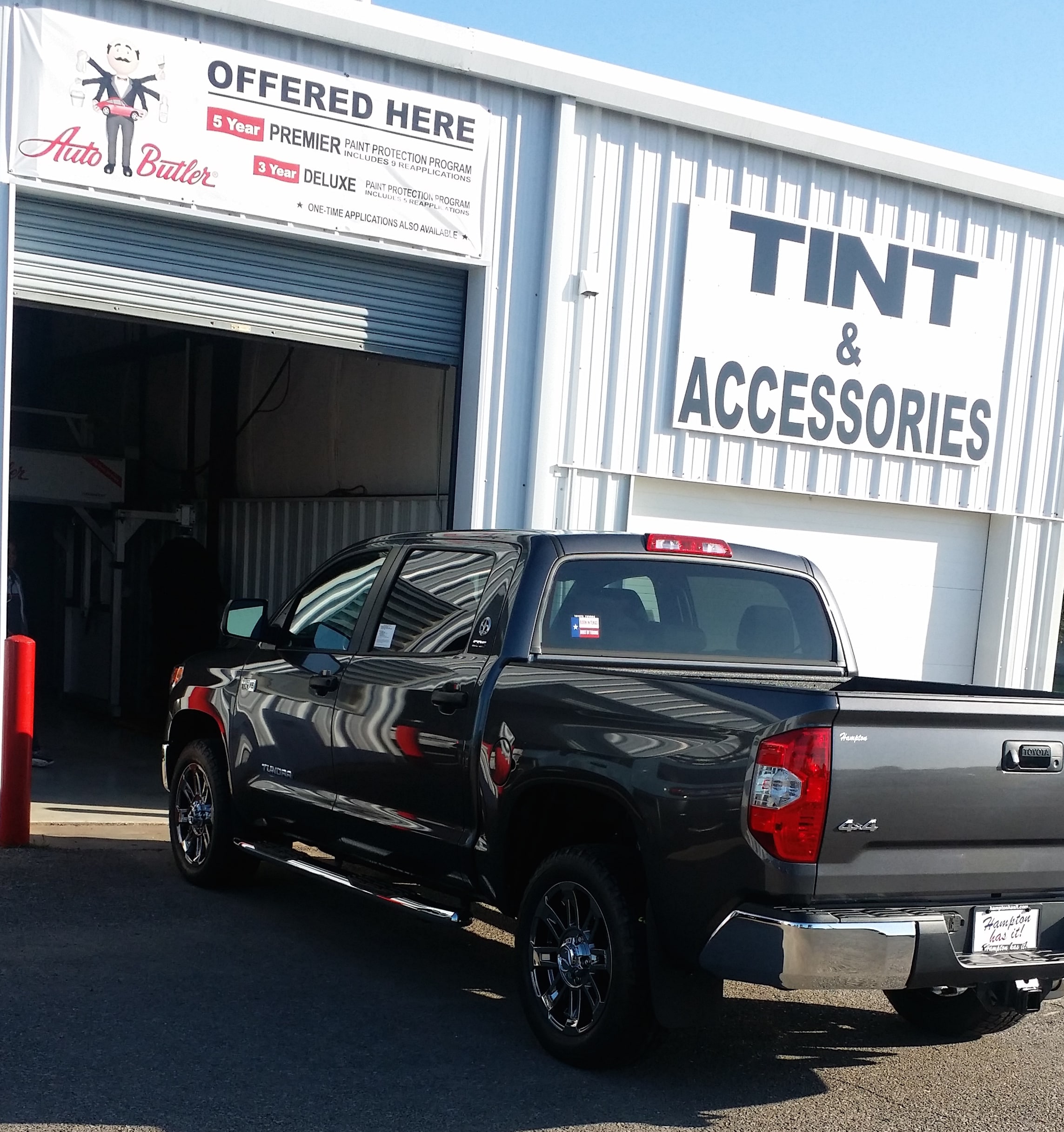 The Premier Paint Protection II system uses two steps to protect your vehicle's finish. First, we clean and shine the surface of the vehicle preparing it for step two - a second coat that provides a tough shield against the environmental hazards that can destroy your car's showroom finish.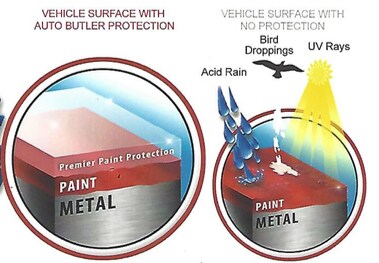 Come
schedule a service
with Hampton Toyota today to take advantage of our state of the art Detail Center, and see the results for yourself! See pricing options below:
Wash and Go! - $10.00
•
Automatic Car wash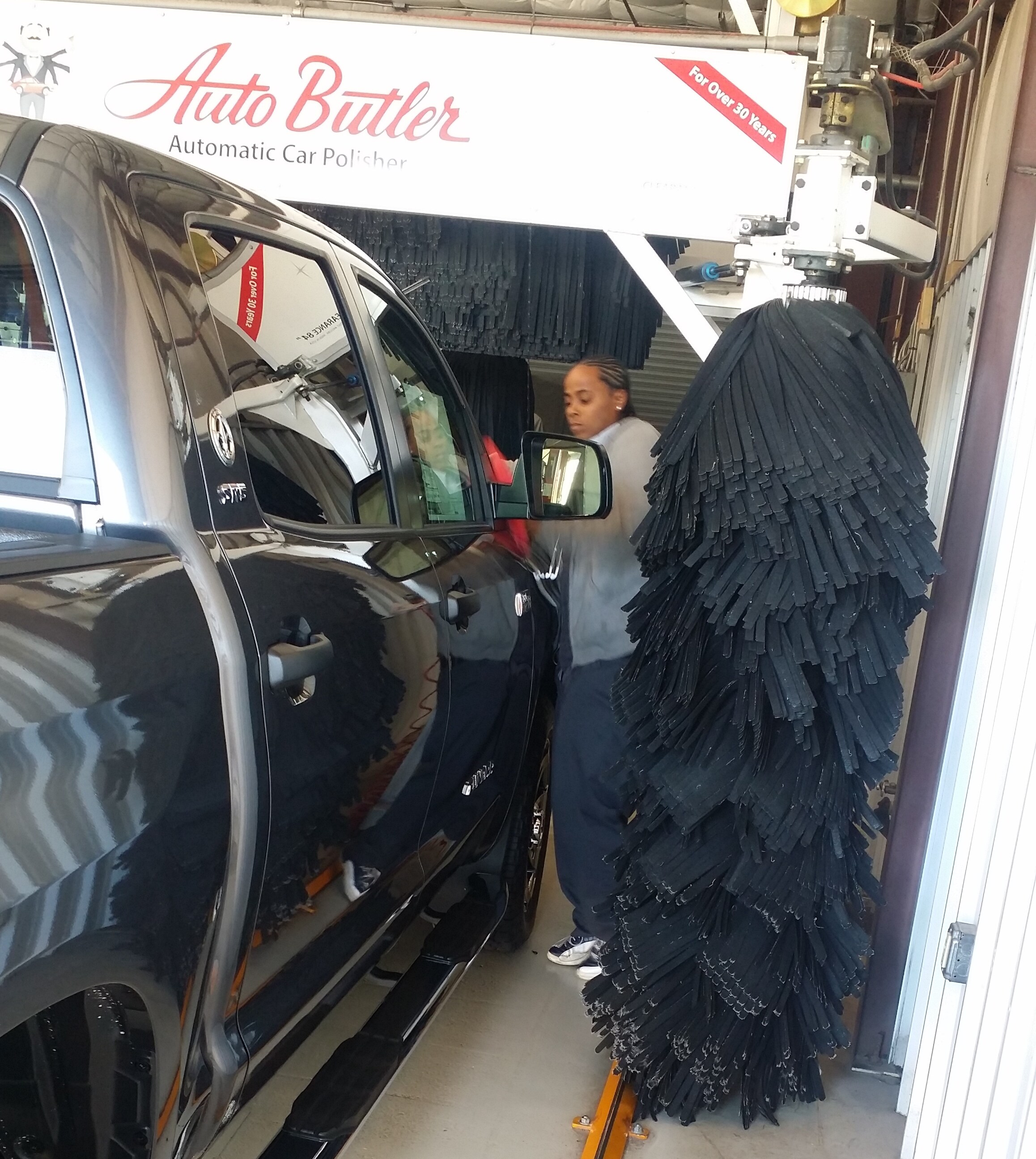 Basic   - $16.95
Basic Plus - $26.95 
One Time Auto Butler - $99.95 
•
Premier Paint Protection